Trim King™
---
DESTROY WEEDS WITH EASE
Removes dirt and weeds in seconds even in unapproachable areas. Unlike the average string trimmer, Trim King™  cleans deep and and last for years of use.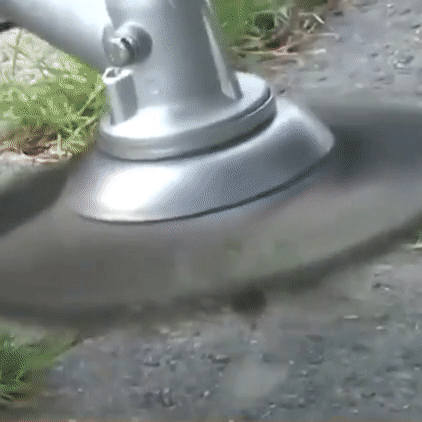 36 BLADES MADE OF STEEL
Designed to love the areas string trimmers hate and
you don't have to replace it all the time
because it's made of high-quality metal. Feel the power of metal weed whacking.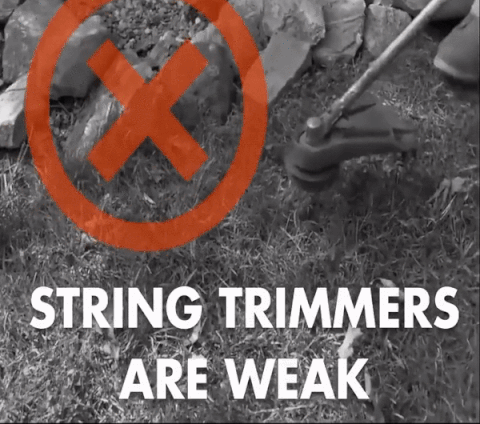 EASY AND POWERFUL
The best, period. Superior performance to durability and reusability, Trim King™ has it all. It easily removes grass, moss, weeds, dirt, and dust from your yard. 
SET-AND-FORGET
100X More Powerful Than Traditional String Heads. Fits 99% Of Trimmers On The Market. Saves Approximately 8 Hours A Year On Line Replacement. Durable Like $2,700 Worth Of Trimmer Strings
DIVERSE DESIGN AND STRONG
Designed for complicated situations, not only help to cut all the messy weeds in your lawn or garden, and landscapes but strong enough to cut grass in corners, on sidewalks, and driveways.
EARTH-FRIENDLY
Did you know that plastic does not decompose? Plastic strings is a common practice these days. How does a steel trimmer help? Trim King™ is made of metal and last for years and unlike plastic strings. Chose smart and save the planet.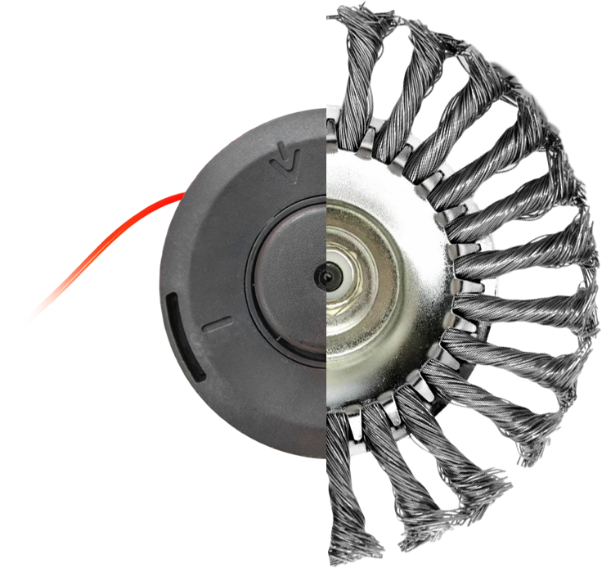 SPECIFICATIONS
Color: Silver
Material: Heavy duty steel
Diameter: 6 inches (15cm)
Sofa Cushion Cover
Dining Chair Cover
Sofa Cover
Corner Sofa Cover
Quality Over Quantity
Long-staple organic cotton fibres result in luxurious and durable single-ply cotton yarn that will only get softer with every wash and use.
Buy Now
HIGH-QUALITY FABRIC
Made of high-quality fabric including 85% Polyester and 15% Spandex Jacquard Fabric with small checks, this slipcover has a smooth soft feel and is easy to care for. Instantly improve the look of any sofa in your home with these stretch couch covers!
Buy Now
WHAT PEOPLE ARE SAYING ABOUT PRETTY LITTLE WISH
"My wife actually had a great experience with the covers. For the price, I am surprised at the quality! I highly recommend this product if you are looking for a protective cover that looks amazing!"
⭐⭐⭐⭐⭐
"PLW was different I will buy in the future again. The cover is so soft and comfy. Took no time at all to put on. No instructions needed and it fits like a glove"
⭐⭐⭐⭐⭐
"This sofa cover is amazing. it looks fantastic! This made my living room look like I had done a make over. My neighbor was amazed - her first comment was WOW - now you don't need to buy a new recliner. This one is perfect for your Living Room!"
⭐⭐⭐⭐⭐
Pretty was Fast Shipping And Very Good Customer Service That Keeps You Up To Date With Your Order. I emailed them and got a response the same hour.
⭐⭐⭐⭐⭐